Sequel The Exorcist Akan Segera Digarap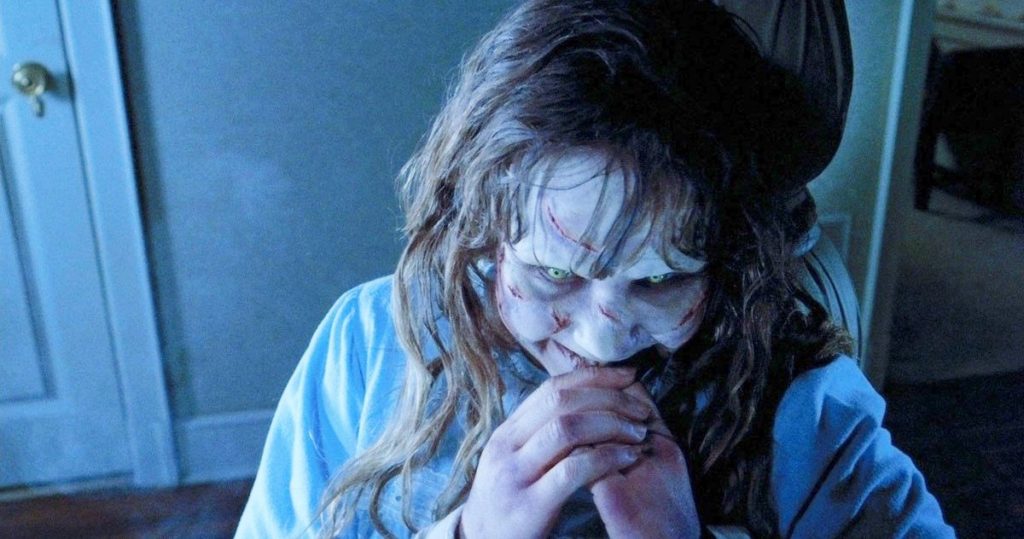 Diberitakan Blumhouse sedang bekerja sama dengan Morgan Creek Productions untuk memproduksi film Sequel The Exorcist tersebut, dan David Gordon Green ditunjuk sebagai sutradaranya.
Menurut berita tersebut, film baru ini bukanlah sebuah reboot seperti yang dilaporkan sebelumnya, namun akan menjadi sekuel dari The Exorcist yang asli.
The Exorcist 1973 bercerita tentang kisah kerasukan iblis terhadap Regan yang berusia 12 tahun dan usaha ibunya untuk menyelamatkannya melalui pengusiran iblis atau exorcist yang dilakukan oleh dua pendeta Katolik Roma.