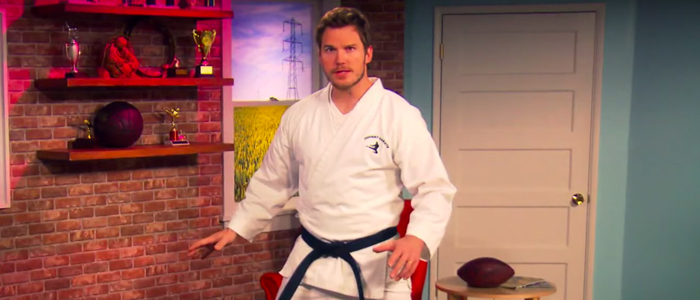 Drama Komedi Terbaru The Black Belt Akan Dibintangi Oleh Chris Pratt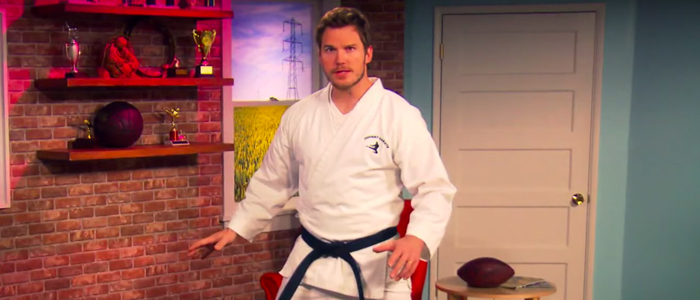 Aktor MCU Chris Pratt menemukan kembali sebuah film yang cocok dikerjakan olehnya. Pratt diberitakan akan membintangi sebuah film drama komedi terbaru yang berjudul The Black Belt.
The Black Belt bercerita tentang seorang remaja yang pemalu dan sederhana dalam kerja kerasnya untuk belajar karate, ia di bantu oleh pamannya yang punya cara aneh dalam mengajarinya.
Chris Pratt juga akan segera kembali ke dua Film besar yaitu Thor: Love and Thunder dan Jurassic World: Dominion di masa yang akan datang. Dia juga terlihat sedang dalam pengerjaan film – film lainnya seperti The Tomorrow War dan Saigon Bodyguards.